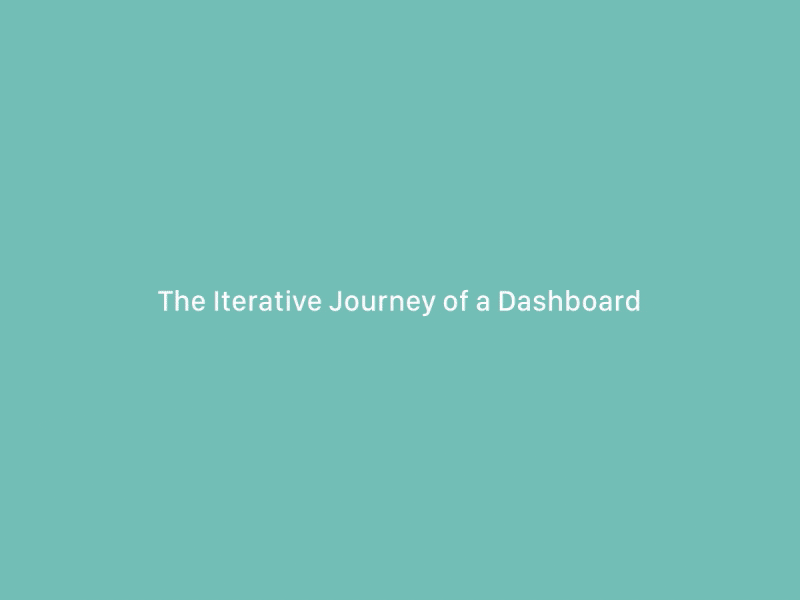 The Iterative Journey of a Dashboard
A Visual & UI Design Case Study
What we Do: Persado
A b2b, sentiment analysis tool for brands to increase engagement through language optimization. Breaking sentences down into "gene values" and, our algorithm suggests phrase alternatives with various emotional spins that will retreive the most subject line, facebook ad, etc. open and click through rates.
Problemset
As a part of the product familiarization process, I took on the redesign of the Persado, Pro Email dashboard. The process started with superficial elements. Armed with the question, "Why?," I sought deeper insights from the UI to bring to light reasons behind UX, the psychology of our users and their unique problem sets.

1. Why are we prioritizing a redesign at this stage of product growth?
2. What features and UIs currently hold the most traction? Why is that?
3. Why are we presenting the information we currently do? Can it be improved in any way? Is it accurate?
4. What are users considering that we currently aren't taking into account?
5. How will we measure the success of this redesign?

With a list of questions, I set out to find answers.
Table Interaction — Elaborated
1. Table column titles darken on hover, on click, a V or Λ caret appears depending on the instance.
2. Table columns highlight on hover
3. Rows highlight on hover
4. ~creating a "highlight crosshair" that pinpoints the exact cell the user wants to focus on
5. A scrollbar appears when you hover over the lower "layer" of the table to indicate the additional columns that were unable to fit within original table widths
All to enhance usability, to create a user experience that optimizes mental clarity while sifting through a sea of numerical and metrical data, 👍🏼
Old, Meet New table style
Conclusion
TBC: Retrospective in progress